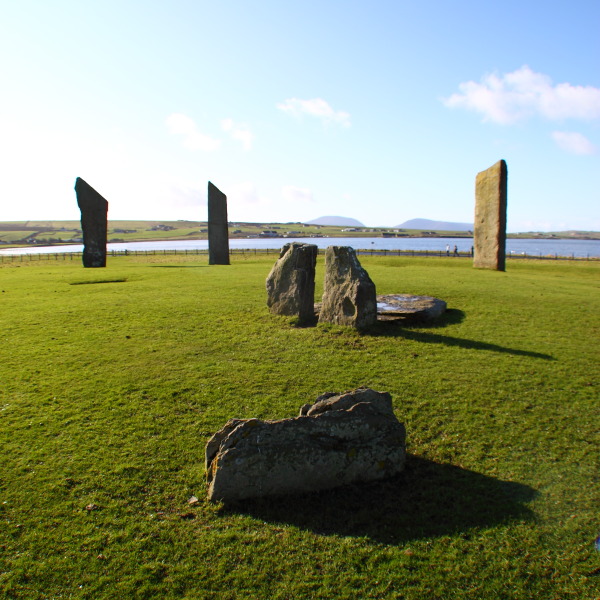 Orkney has some of the world's most impressive stone circles as well as countless chambered and stalled tombs from pre-history.
Visit Maeshowe, Cuween Cairn, Rennibister Earth house, Unstan Cairn, Tomb of the Eagles and many more.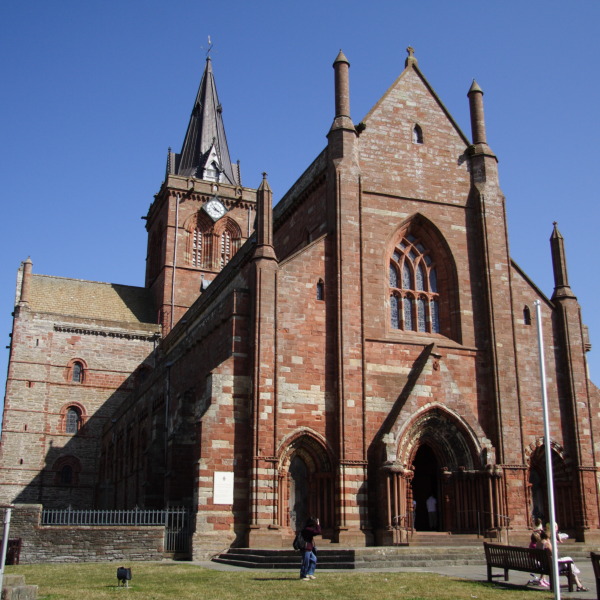 Kirkwall is the island's capital with a fine cathedral dedicated to St Magnus. Home to the Orkney Museum, Earl's Palace and the Highland Park distillery.
Enjoy the traditional shopping experience in Kirkwall or the narrow harbour side streets of Stromness.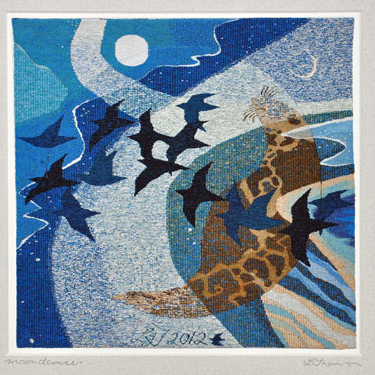 Follow the craft trail to view and purchase products from local artisans.
Watercolours, prints, jewellery, photography and tapestries; inspired by Orkney's rich heritage and sensational landscape.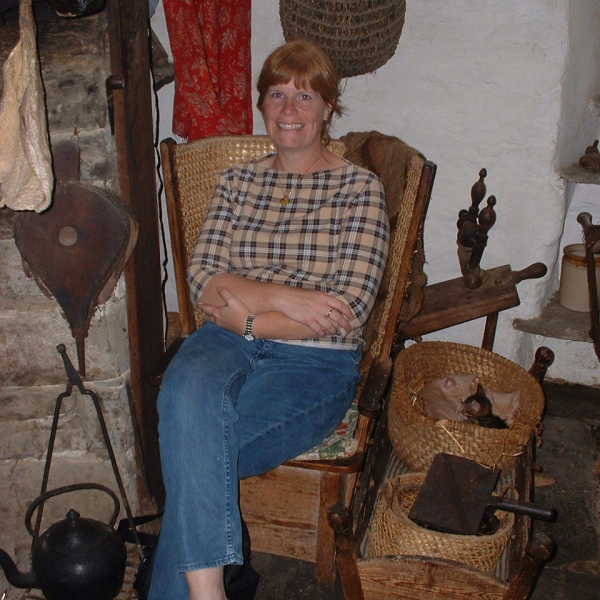 Orkney boasts two heritage museums recording Orkney life and farming in previous centuries. See how our near ancestors lived and worked the land.
Visit Boardhouse Mill and purchase the traditional flour used in the local Bere Bannocks.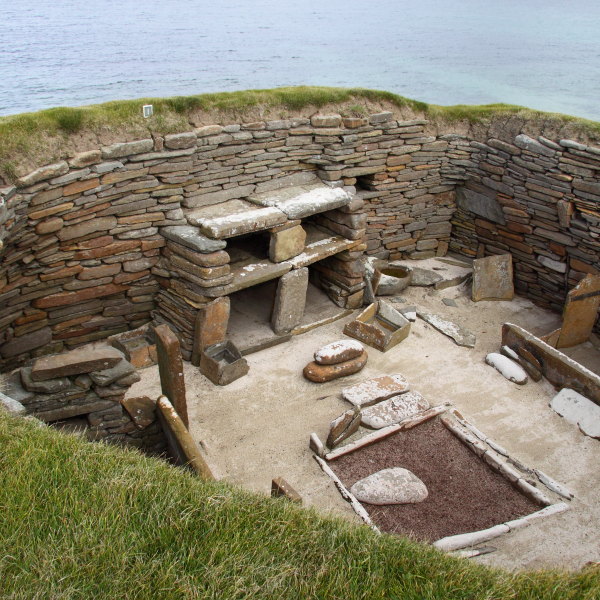 Skara Brae, jewel in the crown of Orkney's World Heritage site.
Visit all the Historic Scotland sites with a single Orkney Explorer Pass. Including: Skara Brae, Maeshowe, Bishop's and Earl's Palaces, Broch of Gurness and Brough of Birsay.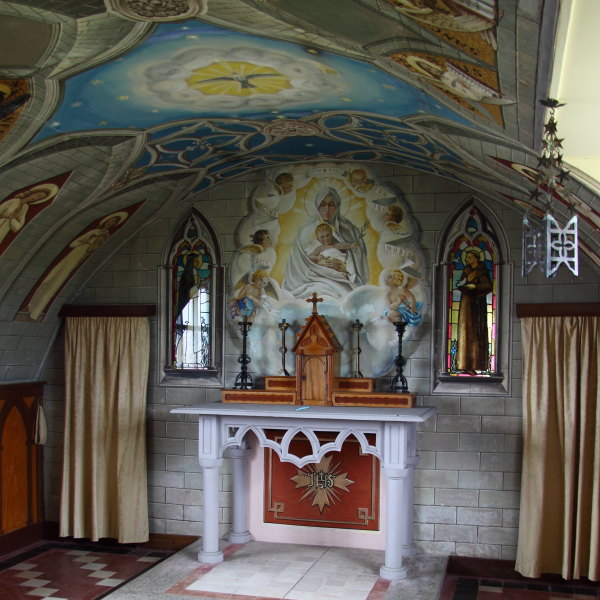 The world famous Italian Chapel (built by POWs in WWII) is found on Lambholm, accessible via the Churchill Barriers which link Orkney Mainland to South Ronaldsay, blocking the eastern approaches to Scapa Flow.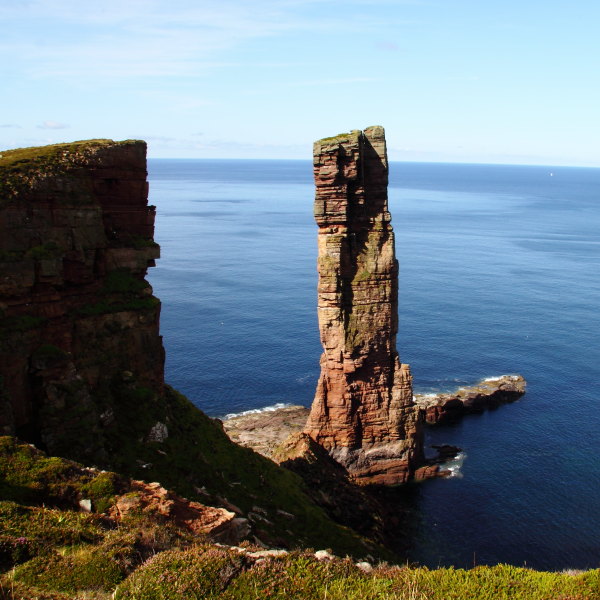 Visit the island of Hoy via ferry from Houton to Lyness.
Lyness houses the Scapa Flow Visitor Centre telling the story of the naval history of Orkney in the two World Wars. Drive to Rackwick and walk the cliffs to "The Old Man of Hoy" ... famous sea stack.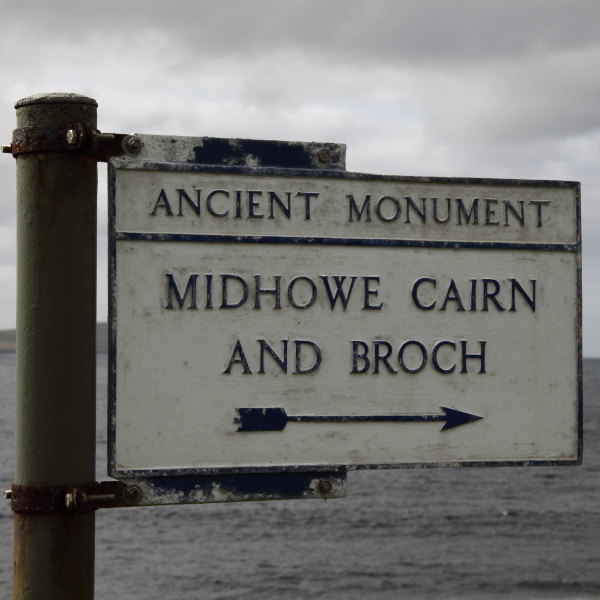 Take a day trip to Rousay via ferry from Tingwall.
Rousay with numerous stalled and chambered cairns as well as Orkney's best kept secrets... the Broch and Cairn at Midhowe.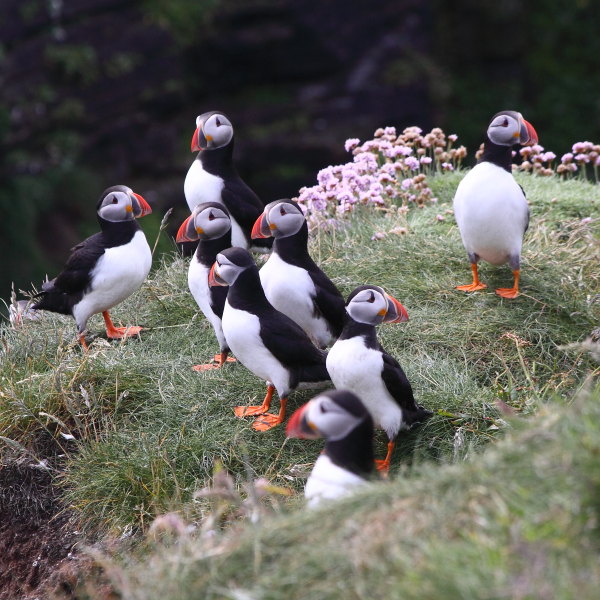 Orkney is home to wonderful flora and fauna. Orkney vole. Puffin, Oystercatcher, Curlew and both Arctic & Great Skua (known locally as Bonxie).
Numerous RSPB reserves offer habitat for both indigenous and migrating birds.